By now, you've looked through countless wedding images looking for inspiration on the vibe and style of images you're wanting your photographer to capture. In that batch, you've likely seen the perfume image.
Whenever brides are looking for wedding day perfume, they constantly ask us which perfumes are the most visually appealing for this shot. Though the visuals of the perfume bottle can make the entire image, we encourage our brides to focus on the smell and not what the perfume bottle looks like. Here's why:
Pheromones
First, pheromones. Pheromones are scent triggered hormones which stimulate sexual appetite (don't worry, this is still a PG blog). The perfect scent can do a lot of things like enhance mood, boost your confidence, and make you feel attractive. That being said, logically, this hormone plays an important role in human sexuality and desire. Your wedding day should be your sexiest day together. Can we get an amen?  
Memory
Second, the memory. Scents are also tied to memories. Remembering how you and your significant other smell that day is so special and such a big deal we see a lot of brides take for granted. Don't be that bride! Make the most out of this special memory. You're already activating your other senses, why not add a sense of smell to it!
All of these are emotions and feelings that you want to be sure to bring out on your wedding day. And because of the importance of these emotions and feelings, we encourage you to pick a smell that checks off all those boxes. Spend the time and do your research to make your wedding day the best smelling experience. After all, this is going to be an experience of a lifetime, and if you can find the perfect scent to remind you of that, then why not!?
Now for the good part. The perfumes we recommend. Below are our favorites, in no particular order. They're linked, so click the photo if you're interested in purchasing any of these.
Maison Margeila Replica: Wicked Love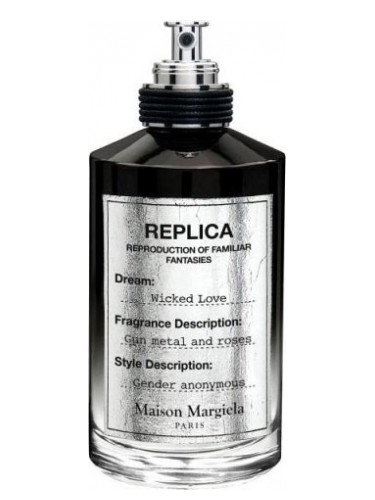 Spice Bomb
(even though this is a men's fragrance, I strongly recommend It)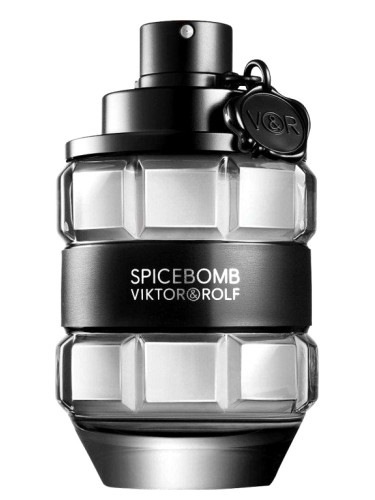 Jo Malone: Peony and blush suede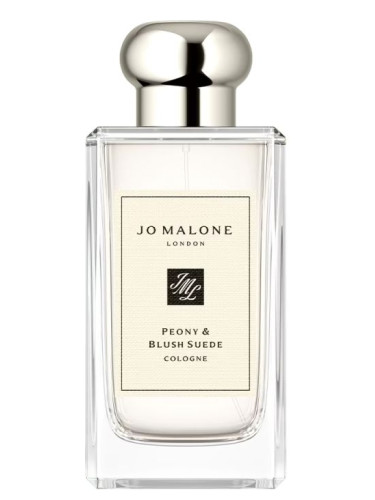 Alien by Mugler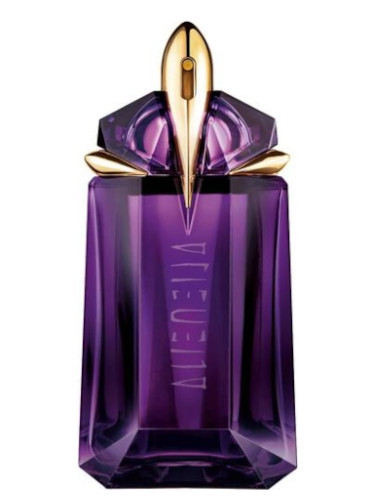 Let us know if you chose one of these for your special day or if you chose something different. Be sure to let us know why! We can't wait to hear from you.
XOXO,
BTS