Destination weddings are becoming more and more popular, especially amongst our brides. Why? It's simple. The beauty of the location. One issue brides run into when planning a destination wedding is searching for the location. We frequent Cabo–for work–not for play. Lol. So we've broken down a list of our four favorite Cabo wedding venues, in no particular order. Take a look!
Acre
Unlike most of the venues on this list, Acre is a venue, not a resort. They did, however, add in some tree house bungalows for guests to stay in. This venue is perfect for a boho, hipster kind of bride. Take a look at these amazing pictures. We're positive you'll love it too!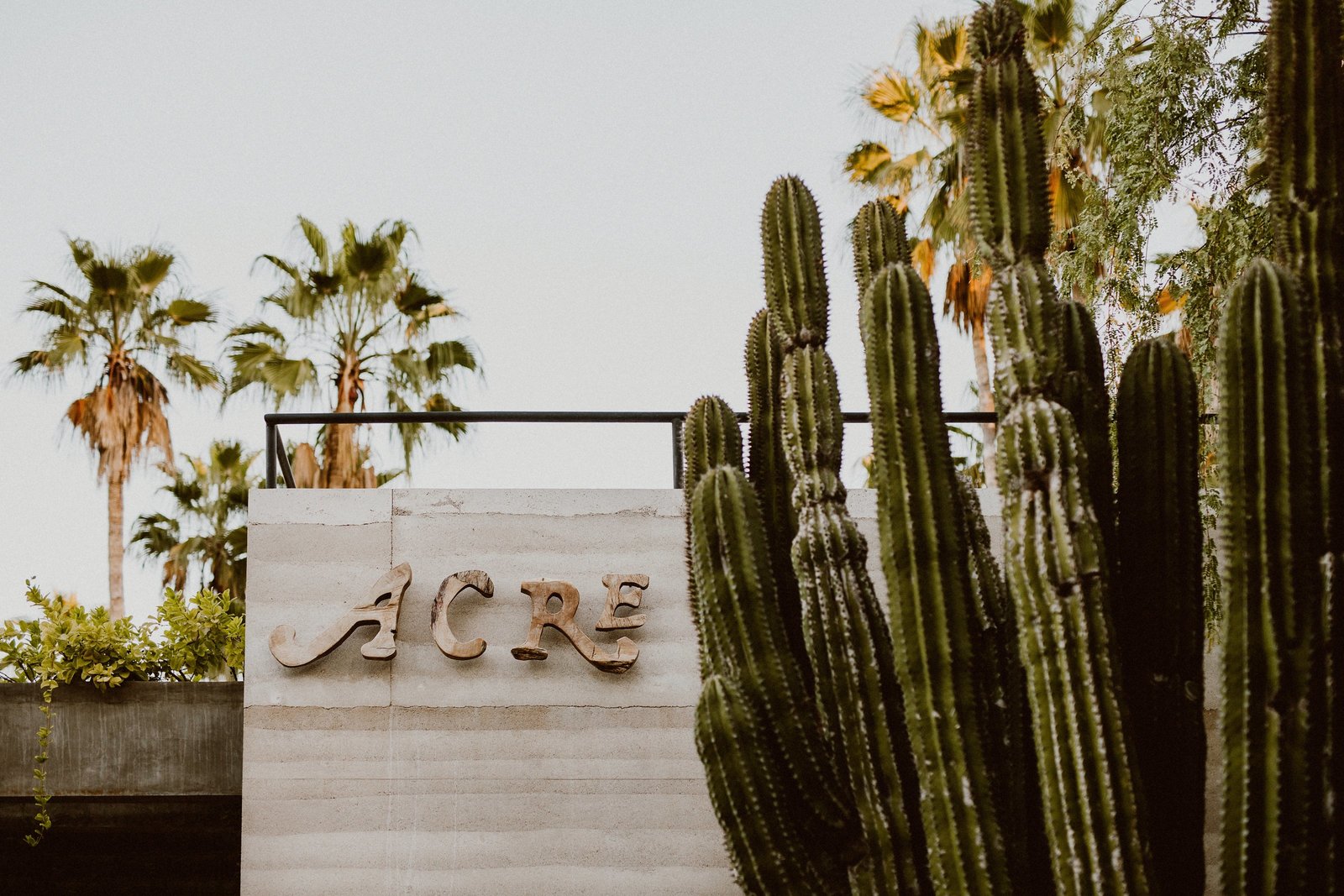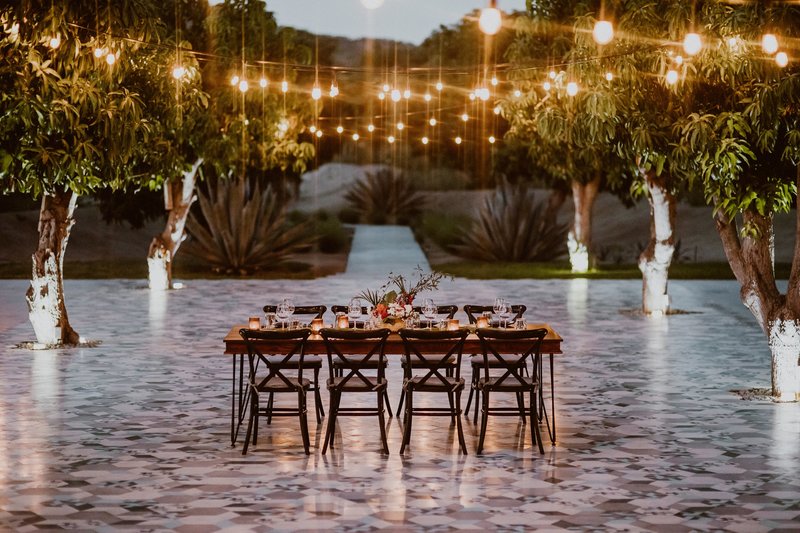 The Cape
If you're a modern bride, who loves the desert, the Cape is the venue for you. If the desert and the ocean got married and had a baby, The Cape Hotel would be that baby. Don't just take our word for it, see for yourself.
Grand Velas
If you're looking for a higher-end option, the Grand Velas is your go-to. It does come at a higher price point, but it is an all-inclusive experience complete with high end culinary and top-shelf liquor only. The vibe of this venue is modern, pretty and minimalistic. Check out the photos of this beautiful venue.
Resort at Pedregal
This venue screams luxury and natural beauty. We're obsessed and we know you will be too. If exclusivity is your thing, this venue is not a step-and-repeat type of venue. Just take a look for yourself.
Ladies, if you're planning a destination wedding in Cabo, let us know in the comments which of these four venues you'd choose for your big day.
XOXO,
BTS