Socks and Heels. Two things you never thought would go together are now the most fashionable tandem we've seen in 2018. Per usual, that trend is making its way into bridal. That trend, ladies is socks and heels. Now, if you want to wear a cute t-strap but don't have a pedicure, not a problem!
Before we get into the bridal fashion details, we want to touch on brands we've seen do it and do it well. Gucci, you never disappoint.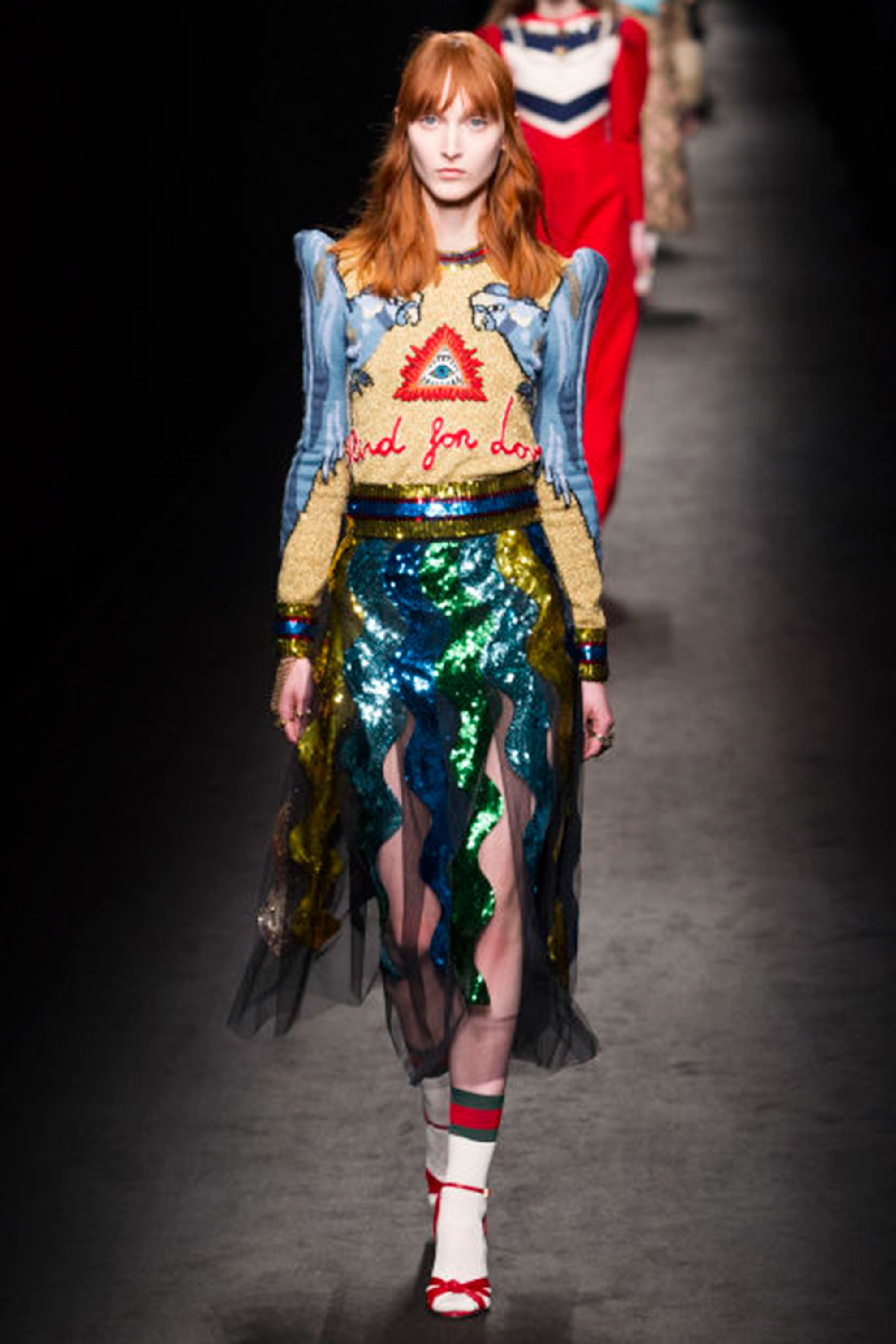 Now incorporating this trend into bridal. We love, love the idea of socks incorporated into your wedding heel–especially for the risk-taking bride. How could this be under fashionable stilettos? Even better, how great would some cute socks be for a bridesmaid gift for your ladies to wear while getting ready for the big day. Check out these bridal socks and let us know in the comments if you'd partake in this trend. If you're wondering if we would, the answer is yes!
https://www.instagram.com/p/BnB1iEXgs8G/?utm_source=ig_share_sheet&igshid=18asc8bgpu21i
https://btseventmanagement.com/wp-content/uploads/2018/11/2.png
330
780
bts-marketing
https://btseventmanagement.com/wp-content/uploads/2023/03/1-300x300.png
bts-marketing
2018-11-22 08:21:46
2018-11-15 18:28:10
Bridal Socks & Wedding Heels