Wedding shoes are up there on the list of items most photographed on wedding day. This is why you'll want your shoe choice to be on point. These photos will last forever, and if you're anything like us, you'll want to look back on these photos when you're old and grey and think, "wow, I was so fashionable!" We have a while before you get to that point so in the meantime, here are a couple of things to consider before buying your shoes, like purchasing your dress and knowing your wedding venue.
Your dress and wedding venue are important when it comes to picking out your wedding day shoe because they dictate, in some ways, what restrictions, if any, you'll face. For example, walking down a sandy beach is pretty hard to do in heels. Right? As it relates to your dress, you'll want your shoes to match in every way: style, color and detail. Without knowing what the vibe of your dress is, how will you know what vibe your shoe should be?
With the many options, our brides are often overwhelmed, so we've broken down some of our favorites for you. We even split the shoes up into three categories based on the bride's interests, classic, traditional and modern to fit every bride. Take a look at these shoes and let us know which is your favorite.  
Classic, traditional bride. 
In order, from top to bottom are Jimmy Choo, Jimmy Choo, and Badgley Mischka.
Modern Bride 
In order, from top to bottom are Valentino, Schutz, and Net-a-Porter.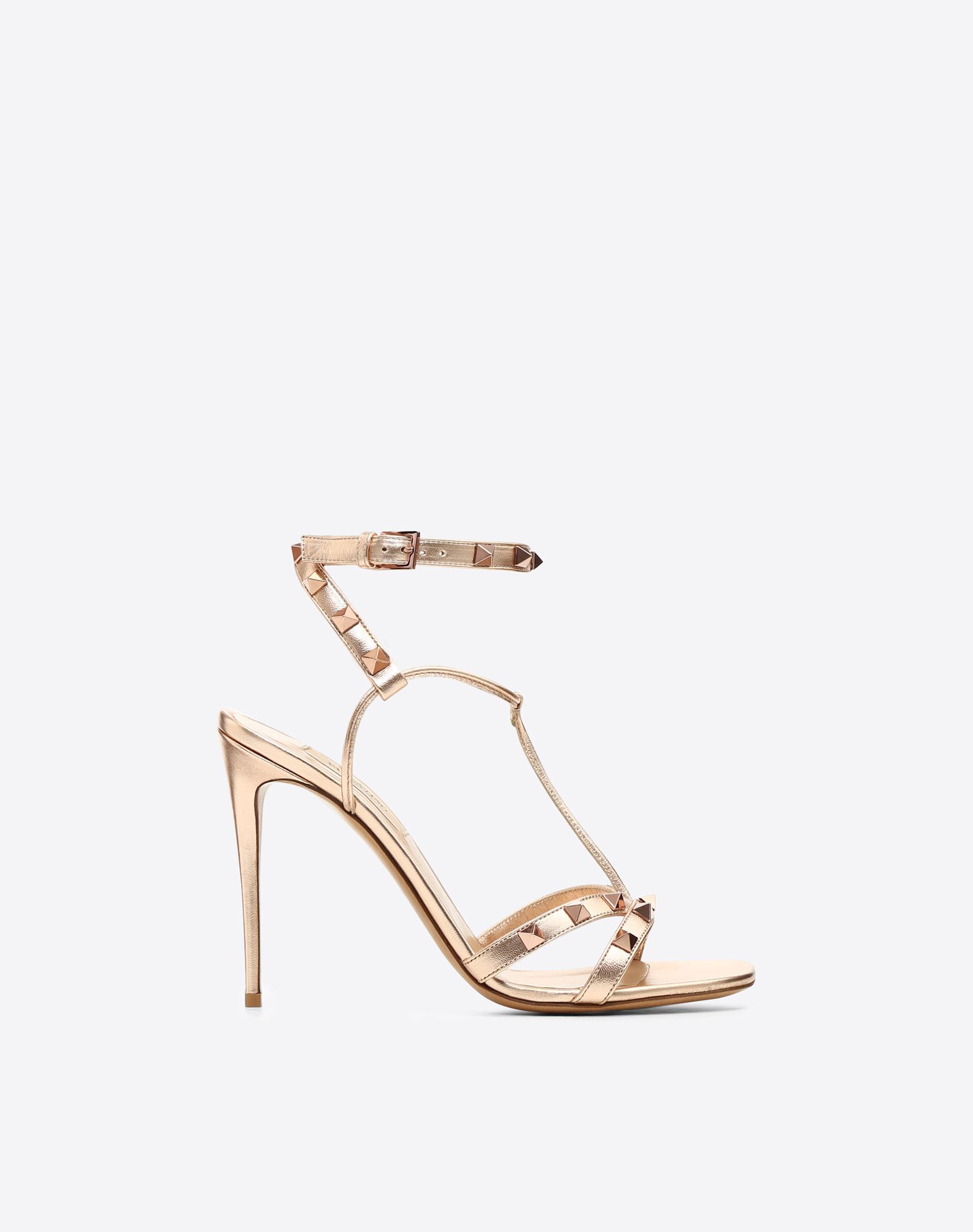 Romantic Bride 
In order, from top to bottom are Loubs, Jimmy Choo, and Aquazzura.
Wedding planning may be overwhelming and let's be real maybe even a bit complicated. We've made at least one aspect of wedding planning a bit easier. Let us know if you'll be going with any of these options, we'd love to hear from you! And don't forget, if you need help with bridal styling, email us at info@btseventmanagement.com.