If you're anything like us, you LOVE a good after party. When it comes to searching for and styling your wedding related attire, we know you don't mind searching for just one more outfit, do you? Yea, we didn't think so! It's time to slip out of our dream gown and into something a bit easier to dance around in!
After months and months of planning, it finally happened. You're OFFICIALLY a Mrs and just had the best night of your life. You're exhausted, but completely high on love and you never want the night to end. Most venues have a cut off time of 10 pm, but let's get real the party is usually just starting! This is a great time to continue the celebration and really get to enjoy yourself with your close friends and family, after one long and hectic day. Take this time to really be true to YOU. That means get funky, comfy and whip out that custom bridal jacket that we know you had made with your new name on it! All the hard stuff is over with, so enjoy every moment, laugh, tear (and probably spilled beer) that happens. We decided to round up some amazing after party outfits for our brides that want to make every second of their wedding day memorable. Whether it be to your suit, the lounge at your hotel or the hot new bar down the road, chances are everyone will end up getting together after the dj packs up and heads out. Lucky for you, you'll have the perfect outfit to hit them with, one last time.
The Little White Dress
This mini dress is perfect to throw on as soon as you get out from under all that tulle! Toss on your new leather Mrs jacket with a pair of Converse and get this party started!
The Slip Dress
Staying in your suite for the night? Get out of your gown and into this simple silk dress. We can bet your hubby will be counting the minutes until he can get you to slip right on out of it!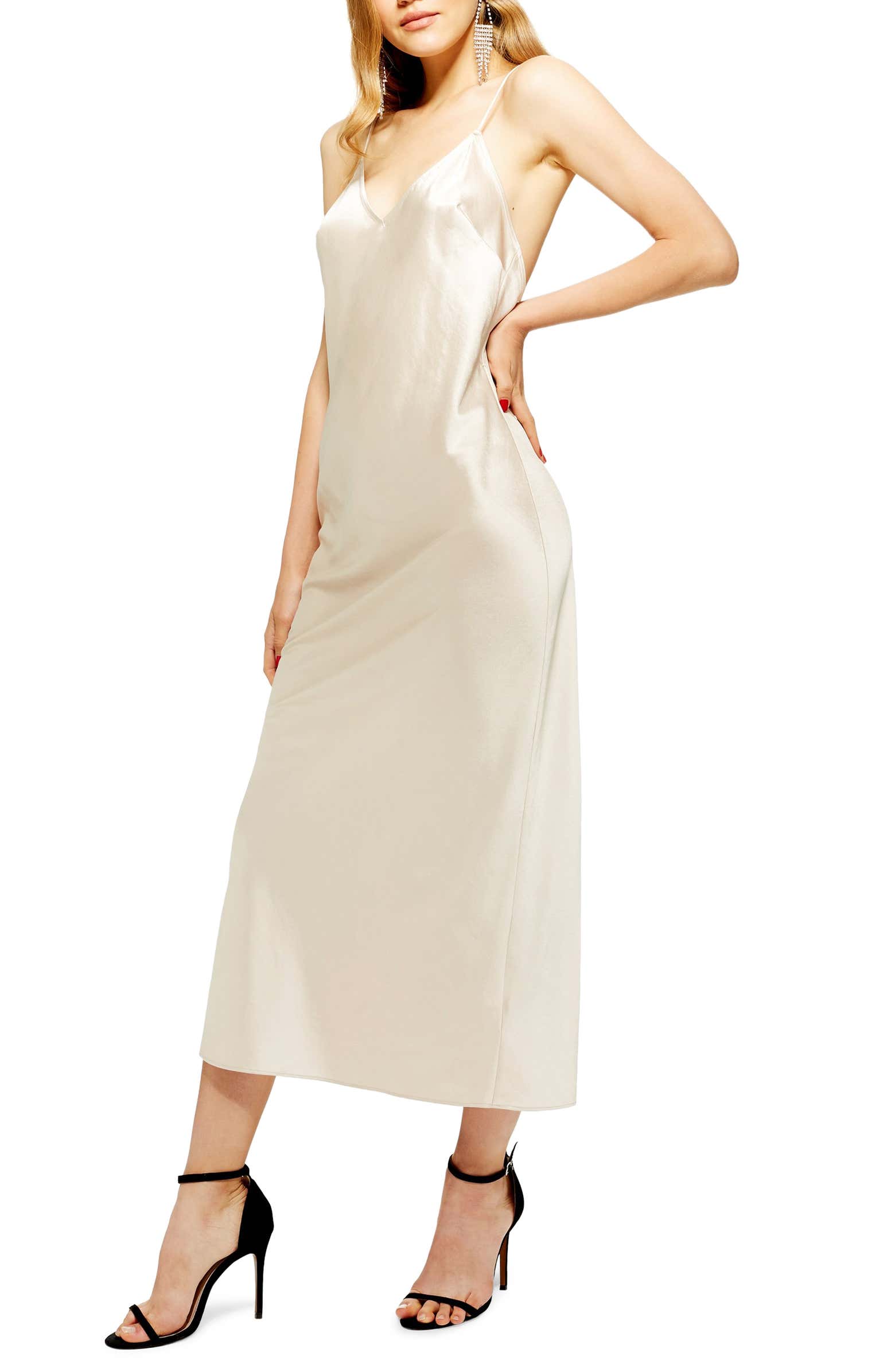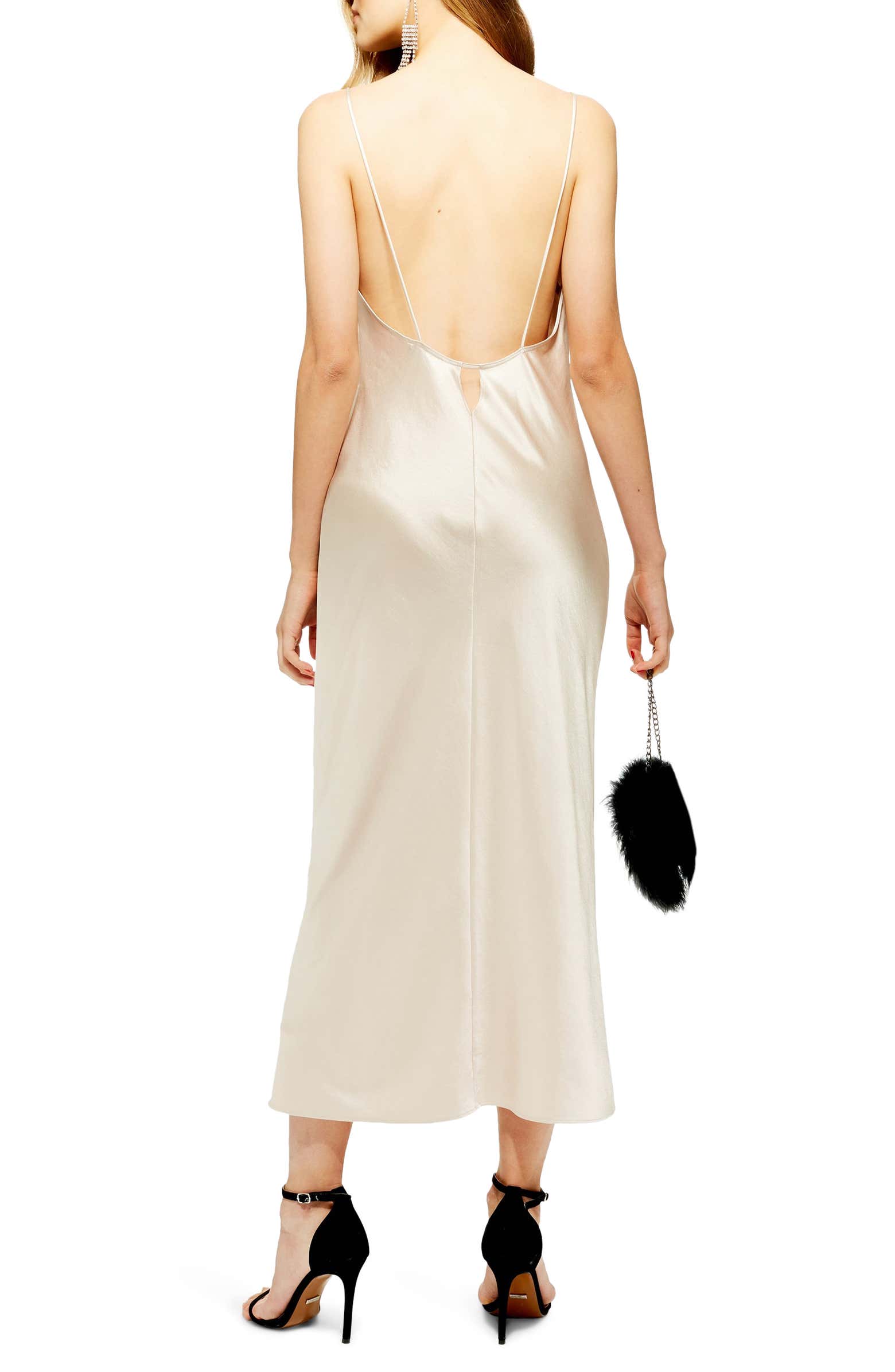 It's A Wrap!
The night is almost over, so get comfy in this boho wrap dress. You'll be able to hide all of that cake and champagne you've been indulging in, with no problem (or shame for that matter)!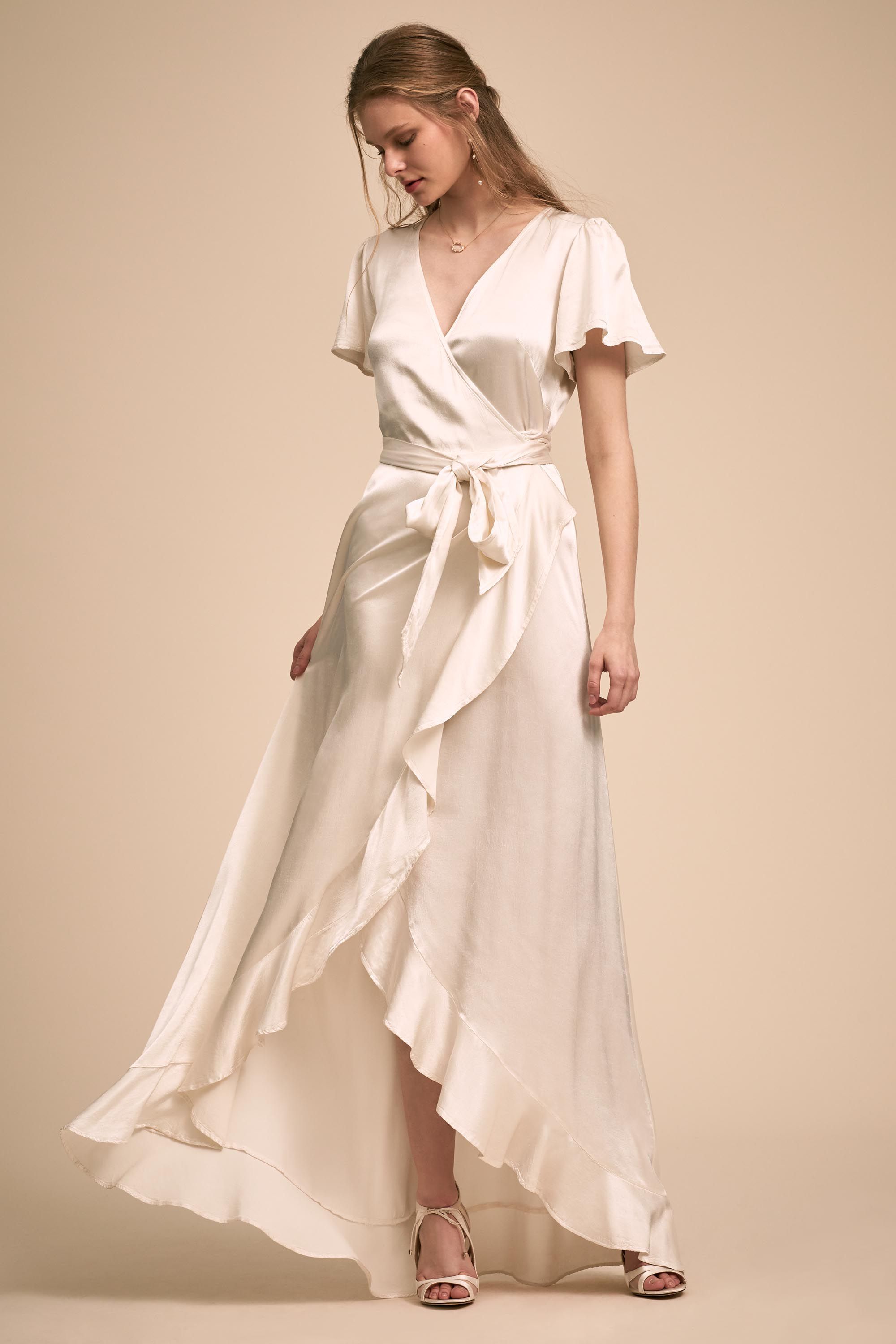 The Little Lace Dress
Another one for you to toss your leather or denim jacket over! Pair with over the knee boots and you're ready to go!
The Power Suit
Your man wore one down the aisle and now it's your turn! Rock that corset you've been wearing under your dress all day, as your top for the rest of the night. No one will expect this one, so be ready for all the "YAAAAS GIRL" cat calls your bridesmaids will be yelling.
The PARTY Dress
Don't be surprised if this dress gets you lots of attention. When you walk into the lounge wearing this little number, everyone will know you're planning on ending the night strong!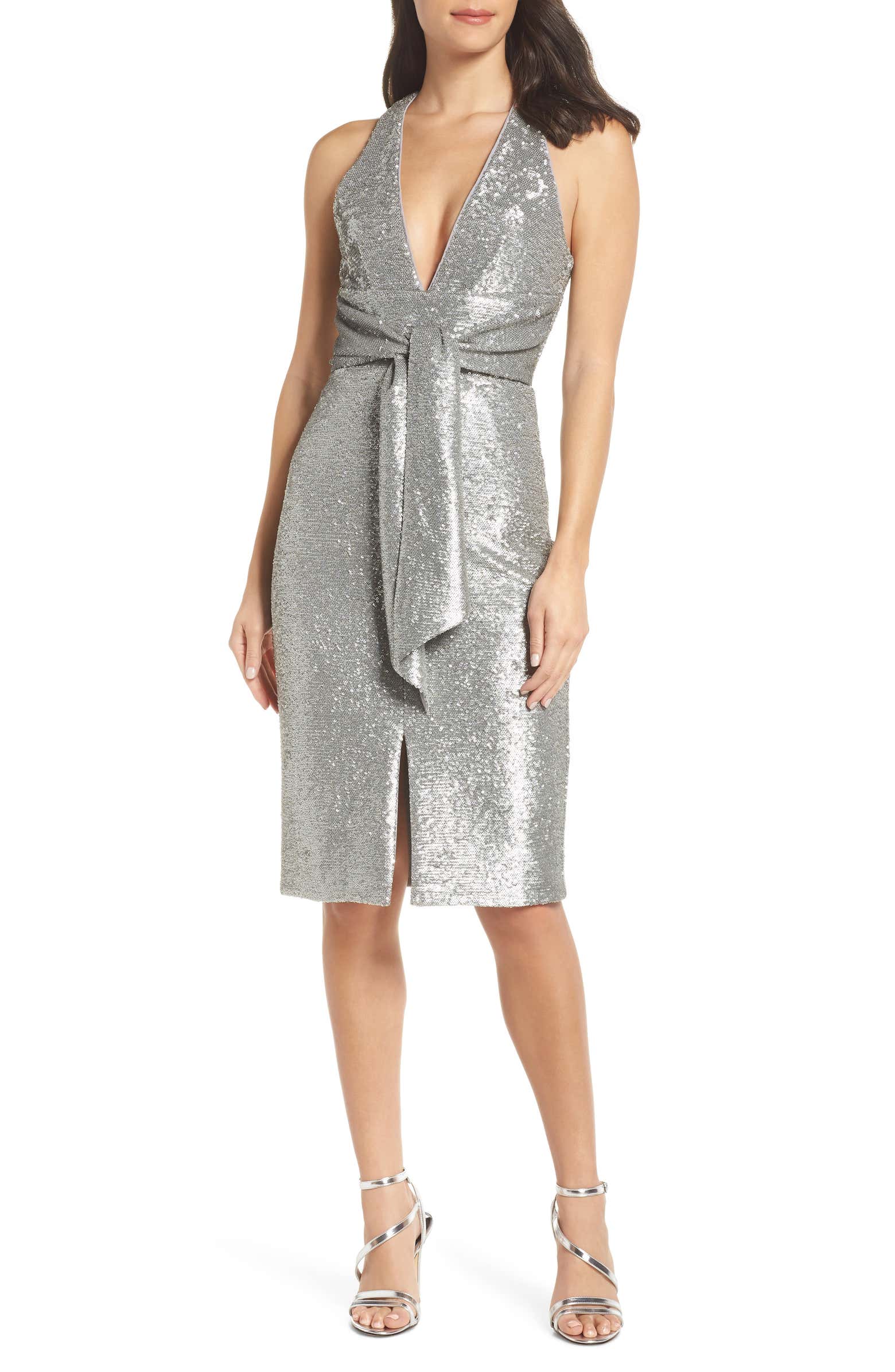 The "I Can't Stop Wearing Gowns" Gown
Girl, it's your day! If you want to put on another gown, then do it! This version is sure to be comfier than your wedding gown, so float around your after party like the goddess you are.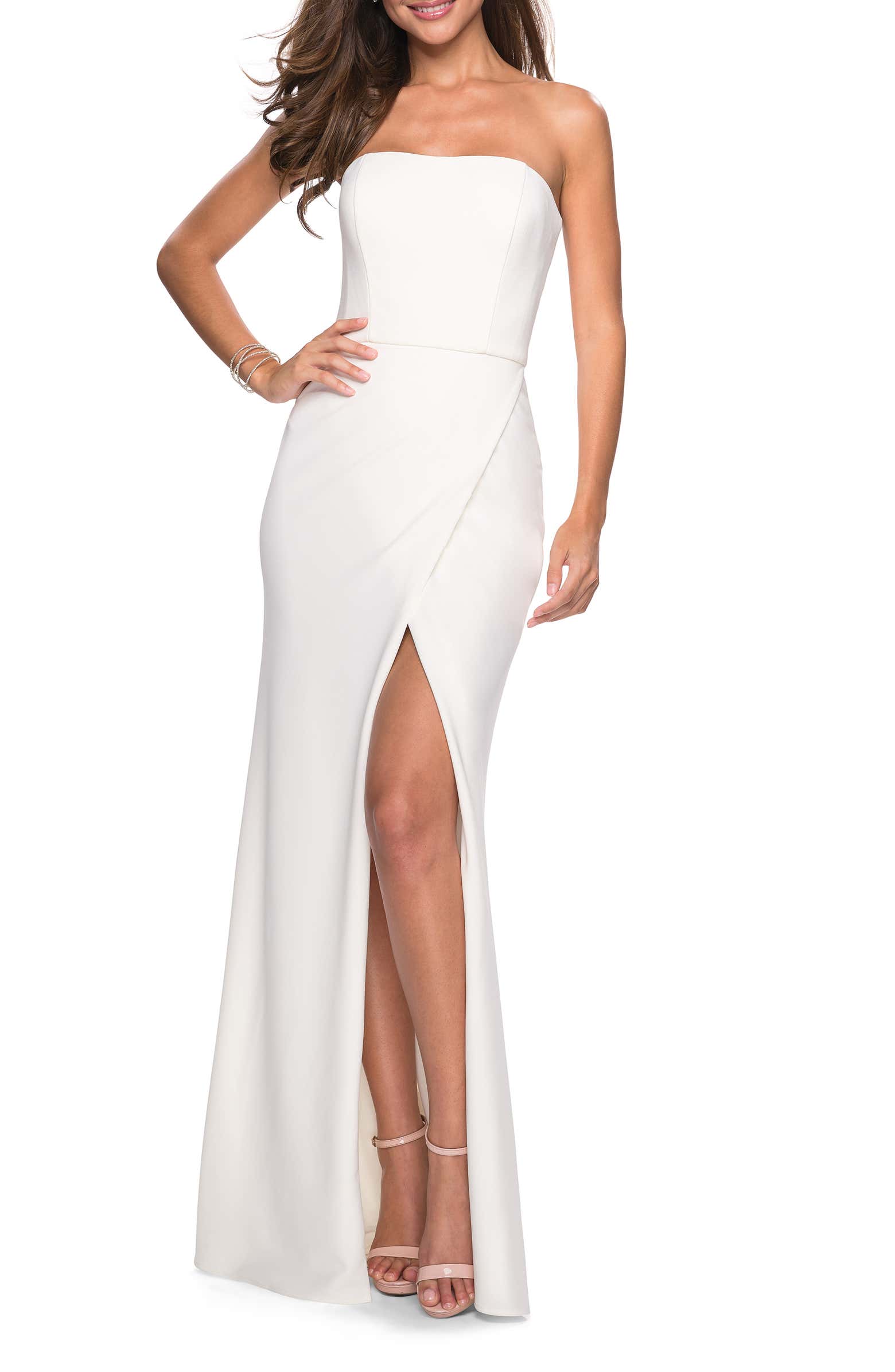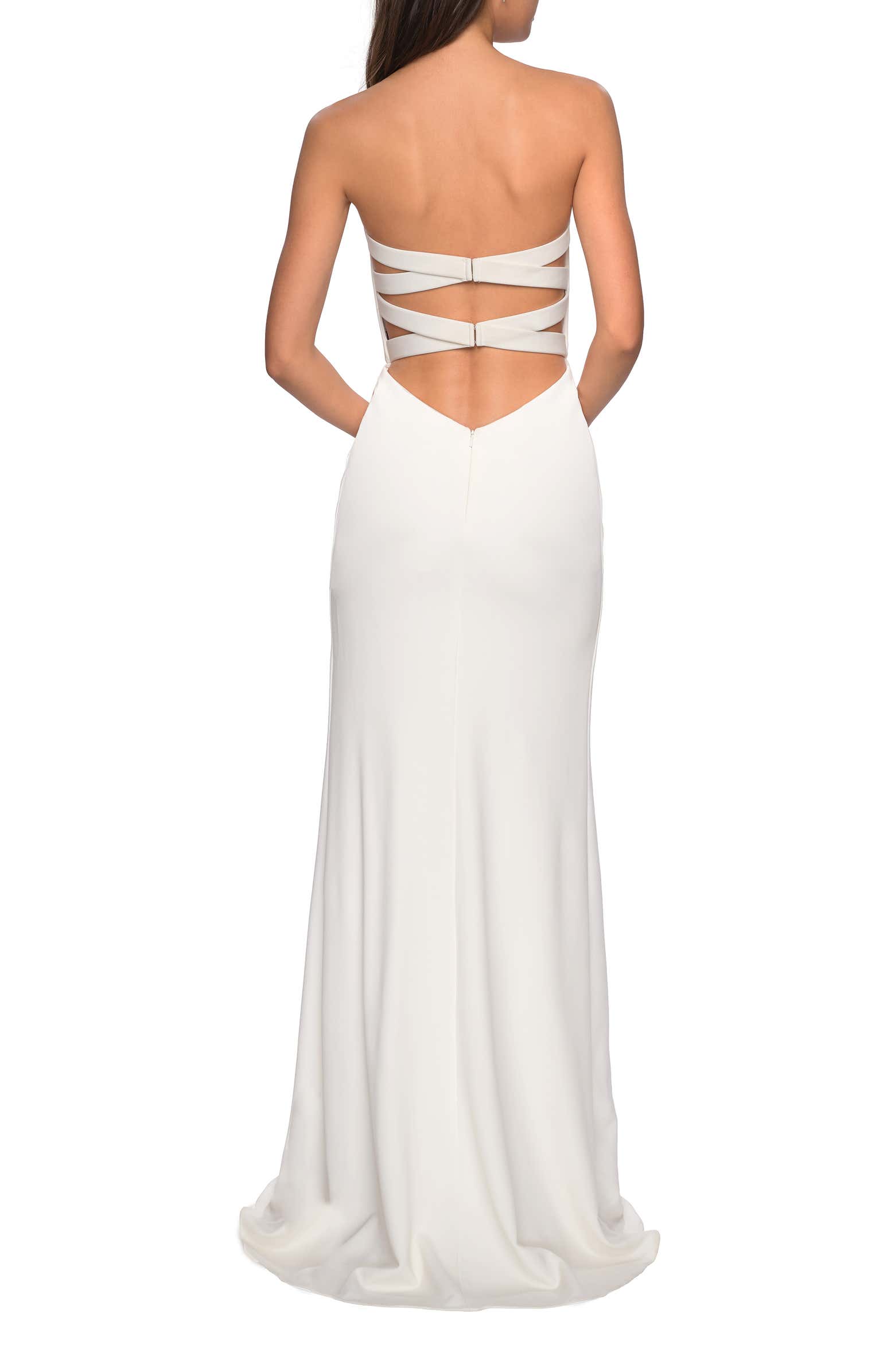 Whether you decide to stay in or finish your night out on the town, we think you'll love these options! Let us know what your after-party outfit of choice would be, down below!