Trending now is clear heels. Not only do we love the look of them, but we also love the way they fit and feel. Designers seemed to have perfected the non-foggy look. Ladies, you know what we're talking about, where the shoes fog up the clear portion of the heels. LOL Ok, back to clear heels and why we love them. 
They are so simple and chic and elongate every woman's legs. Who is here for the Barbi leg look? WE ARE! As an everyday look or style to going out for dinner and drinks, to bridesmaids and bridal shoes – they are the perfect fit for any lady's foot. Not to mention, they do give us a little Cinderella glass slipper vibe.
We know, it is likely that KIM K started this trend a few years ago but we are here to tell you, if you haven't already, buy a pair. Take a look for yourself and see why.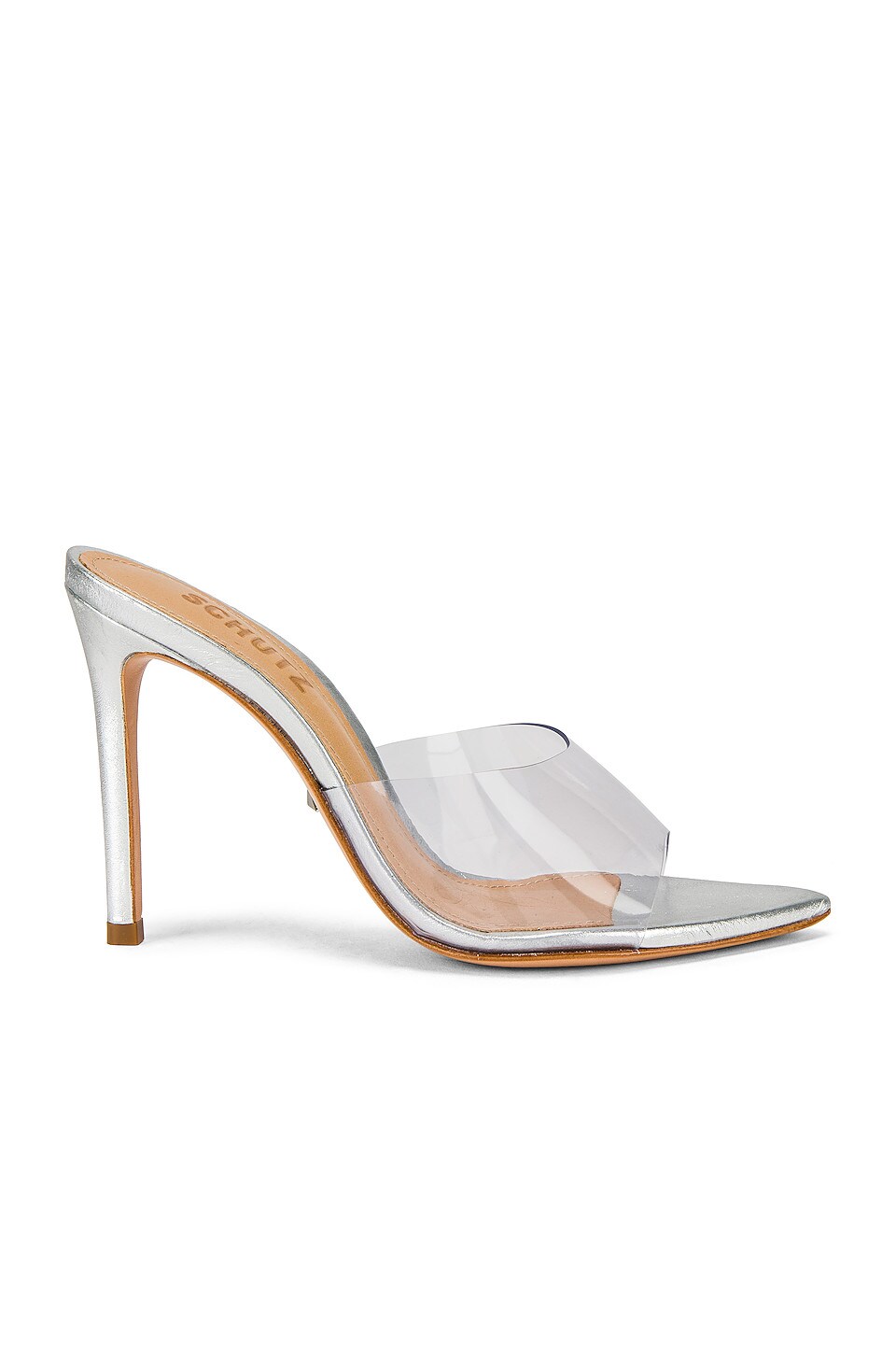 https://www.instagram.com/p/BjvbkUzgpth/?igshid=mf9xy61b0urv
https://www.instagram.com/p/BzYKknFH8MG/?igshid=7vhac07us6uo
https://www.instagram.com/p/BzTiJ1gnpc8/?igshid=h7jhp2xhrgah
https://www.instagram.com/p/BlYjyziBohN/?igshid=1a7ihox5zi1x2
Which one of these is your favorite? Tell us in the comments below!