If there's one day that you want to glow up for, it's definitely your wedding day. You're going to want to look right and bright for the professional photographer you just dropped an arm and a leg for, not to mention all of the Instagram stories you will be featured on– oh, and lest we forget, you want to look perfect for your soon-to-be husband. All eyes will be on the YOU, blushing bride. We want all those eyes blinded by the beam of your highlight.
Highlighter has been the IT makeup product for the past few years and there are so many brands that we have fallen in love with. Take a look at our top picks!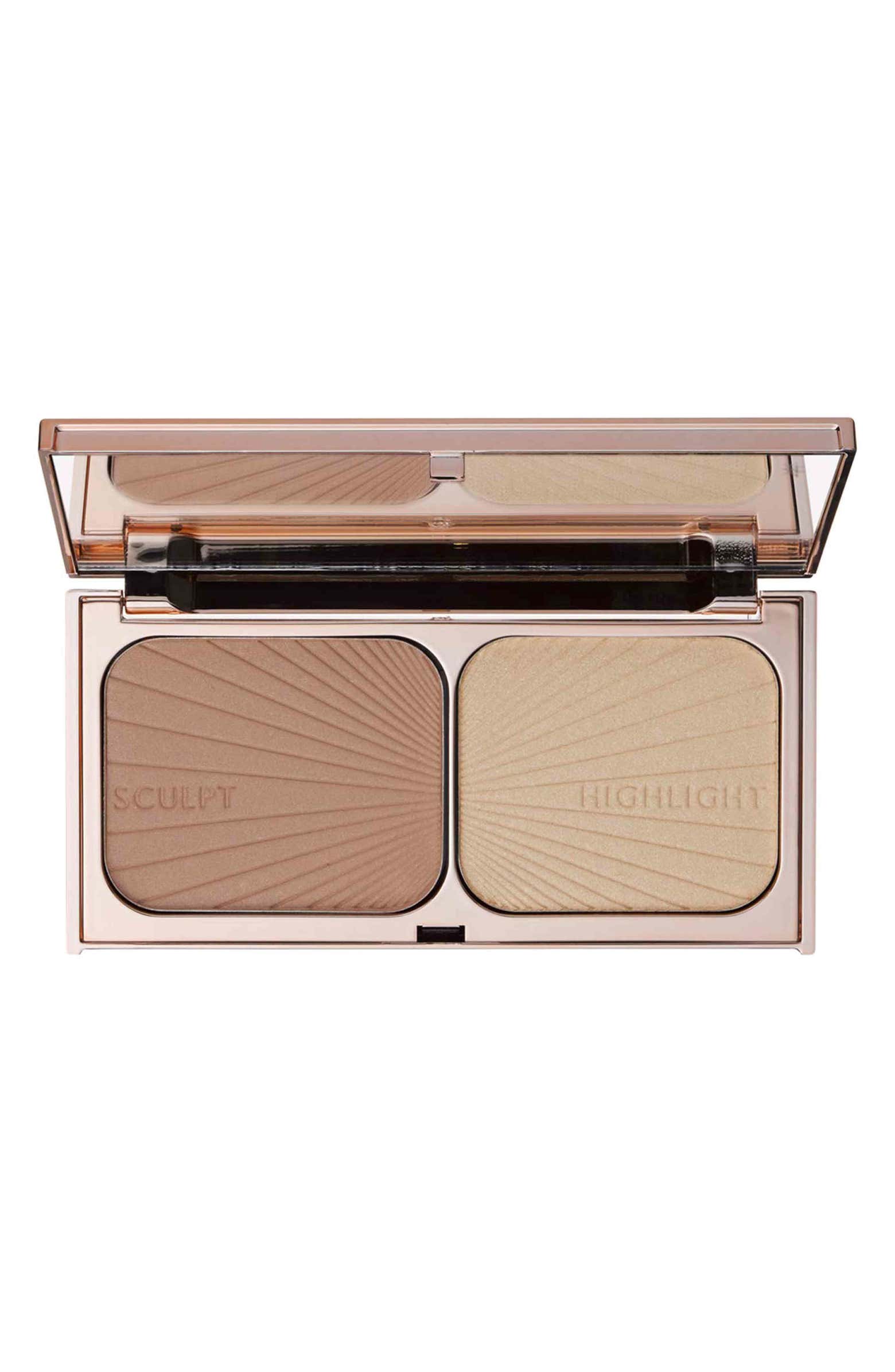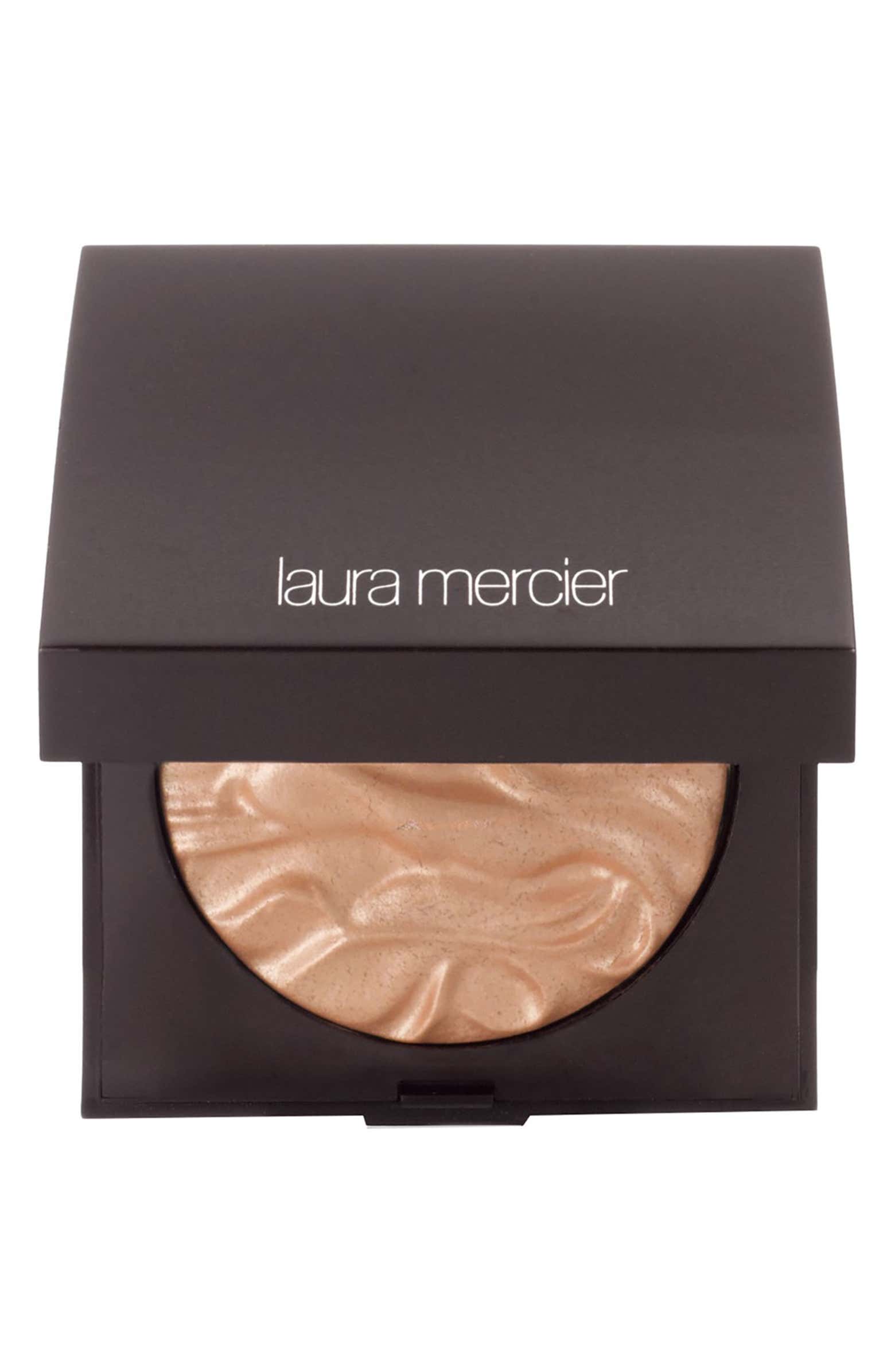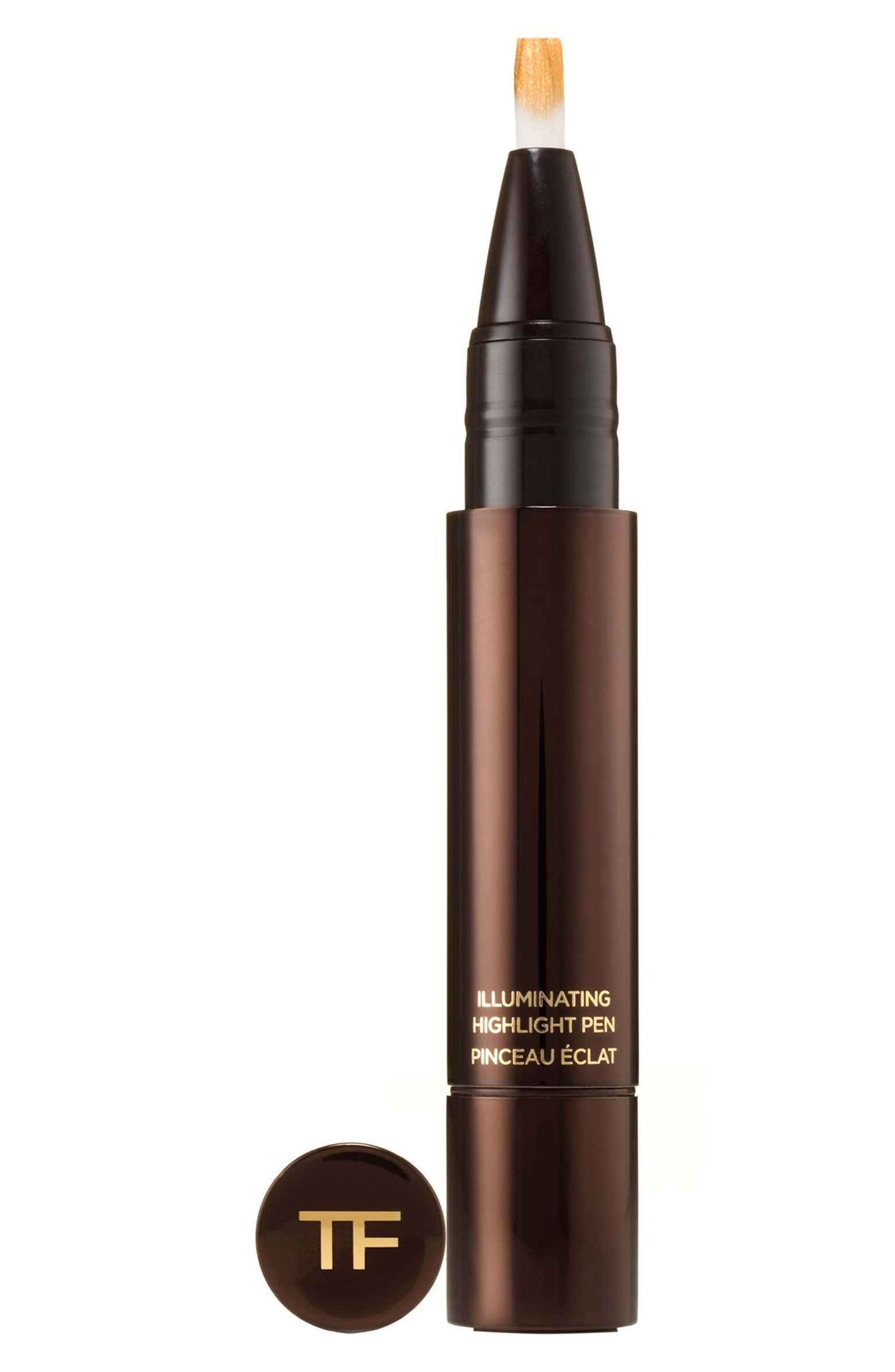 There are countless looks you could choose for your wedding day. Whether you go with a romantic and natural vibe or sultry and bold, there's one thing you can't go without– glowing skin. Hit up your local Sephora, try out our favorite highlighters and let us know what you love!